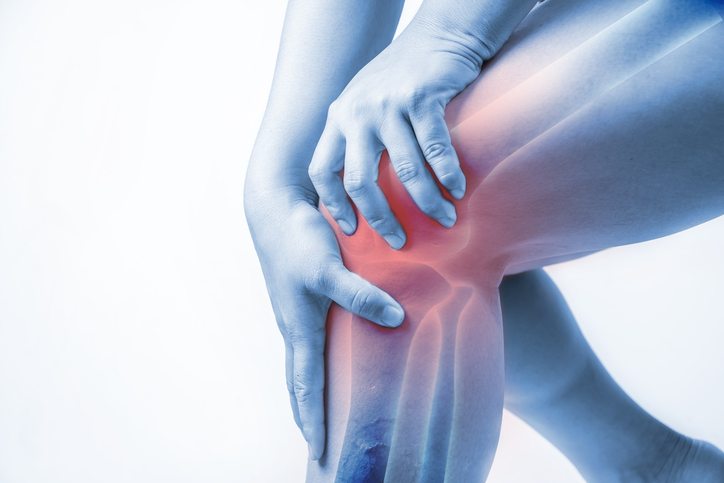 Anterior Cruciate Ligament (ACL) injuries are an extremely common and costly injury in general and sporting populations.


Almost routinely, patients are offered surgery to return to high-level activity and pivoting sports, and for long-term superior knee joint health. This concept, as well as the dire view of a patient or athlete who has suffered an ACL tear has been widely propagated in mass media, and has affected populations both amateur and professional.
Current best research challenges these ingrained paradigms.
Course outline:
History of ACL tear management
Comprehensive overview of the surgical VS non-surgical management research base
Common myths questioned by evidence
Physical exam strategies for the initial phases
Strength and conditioning principles, specific to ACL non-op management
End stage management, return to sport testing and prevention
Psychological considerations
6 hours CPD certificate upon completion
The course includes pre-reading material, with hundreds of referenced articles throughout.
As a condition of accessing or using any of Global Specialist Physiotherapy's (Pty Ltd) Online Courses, you are, prohibited from undertaking, and agree not to: (a) violate any applicable laws, regulations, or rules; (b) set up multiple user accounts, (c) share your unique login details with, or view the course content with, another individual/s, private practice/s, hospital setting or groups, (d) reproduce, duplicate, copy, sell, resell, display, publish, transfer, distribute, create derivative works of, or exploit for any commercial purposes any portion of the Online Courses, any of Global Specialist Physiotherapy's Content, or any other aspect of our operations.
Hi, I'm Dr. Kieran Richardson!
I work as a Specialist Musculoskeletal Physiotherapist in Australia. I am also the Director of Global Specialist Physiotherapy, a consultancy company providing Formal Mentoring, Second Opinions and Professional Development for physiotherapists and clinics in Australia and internationally.
I have completed my Physiotherapy degree, a post-graduate Masters degree in Physiotherapy and a doctorate-level Fellowship in Musculoskeletal Physiotherapy!
I run lectures and workshops to health care professionals nationally in Australia on the topic of ACL tear non-surgical management. I have also overseen 100's of successful ACL tear-injured patients managed non-surgically, including return to high-level activity.
I am running this course to help physiotherapists and health care professionals better manage ACL injuries non-surgically.